Company Information
LANCORE is a high-quality, client-oriented, full-service civil engineering, construction management, and special inspections firm. We specialize in providing creative, reliable, and economic solutions for our clients. Our efforts allow providing highly responsive and competitive services to state and local government agencies, commercial and industrial investors, residential developers, and educational entities.
Our Mission
Our mission is to create value for our customers by providing exceptional service while using a professional approach. We strive to deliver superior quality projects to our clients while meeting budget and schedule goals.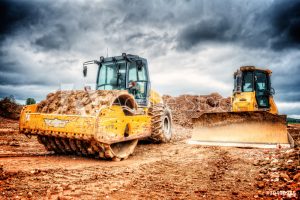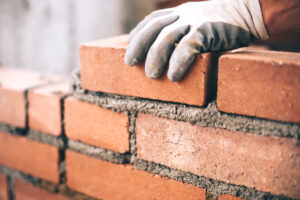 Our Vision
Our vision is to be widely recognized within the community for our continuing commitment to customer service and client satisfaction.
Jacob E. Lott, P.E.
Founder / CEO
Bio
Jacob is the principal civil engineer, founder, and Chief Executive Officer of LANCORE. Jacob formed the company to provide creative, reliable, and economic solutions to residential developers, commercial and industrial investors, educational entities, and municipalities and government agencies. As CEO, Jacob oversees the civil engineering aspect and long-term planning. He has over 20 years of engineering and public works experience. Jacob is a skilled problem identifier and troubleshooter able to pinpoint and resolve errors in the early stages to avoid time/cost expenditures. He is an efficient and organized leader with success in coordinating efforts with internal-external teams to reach and surpass expectations. Jacob has obtained expert-level skills in the design of transportation infrastructure, stormwater management, domestic water systems, sanitary sewer systems, erosion and sediment control, site design, master planning, and conceptual permitting.
Education
Bachelor of Science, Agriculture Engineering, University of Georgia, May 2003
Associate of Science, South Georgia College, August 2000
Professional Affiliations
American Public Works Association
American society of Civil Engineers
Registration
Professional Engineer, State of Georgia (License No. PE033205)
Professional Engineer, State of Florida (License No. 73526)
Certificates
Pipeline Emergency Response
D.O.T. Approved flagging procedures, Georgia Department of Transportation
Certified Worksite Erosion Supervisor, Georgia Department of Transportation
Level 11 Certified Design Professional, Georgia Soil & Water Conservation Commission
Dustin E. Allen
Owner / Operator / COO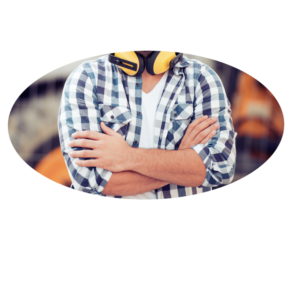 Bio
Dustin is the owner, operator, and Chief Operations Officer for LANCORE. He has performed contractor quality control testing and special inspections on projects for various types of construction including industrial, commercial, residential, bridge, roadway, and utility projects.
Education
Brantley County High School, Nahunta Georgia, May 2003
Certifications
ICC International Building Codes Special Inspector
ACI Concrete Strength Testing Technician
Earthworks Level 1
Earthworks Level 2
GA/FL NPDES Level 1A
Hazmat
Nuclear Safety